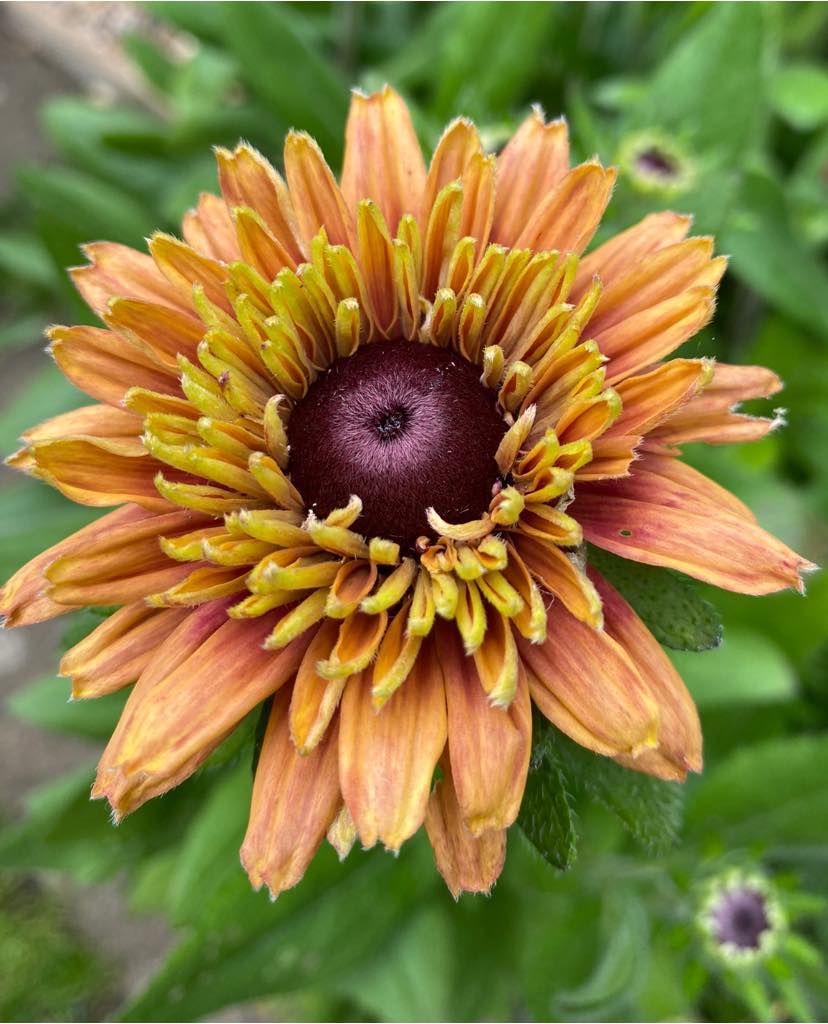 Practicing the Path of Meditation Through Uncertain Times.- Hybrid
with Shastri Christopher St. John & Eunice St. John
The pandemic has required us to pay close attention to the world around us and adjust our behavior to accommodate frightening uncertainties. The foundational practice of mindfulness-awareness meditation offers a tool to build our resilience in the face of life challenges.
Practicing and discussing practice together help us overcome our experiences of isolation and the extra stress of these times.
Good for beginners and those seeking to refresh their meditation practice.
Senior teachers
Christopher and Eunice St John will teach basic sitting meditation and how to deepen our practice of mediation as a life journey, using talks by Chogyam Trungpa collected in "Smile at Fear: Awakening the True Heart of Braver"
This class will be held both at Midcoast Presbyterian Church at 84 Main Street in Topsham as well as on zoom.
We ask that anyone who has not been vaccinated attend virtually rather than in person.
Thank you to all for wearing a mask when attending in person.