Learn to Meditate
Whether you are completely new to meditation and want to learn the basics or an advanced practitioner looking to deepen your practice, a personal meditation instructor is the ideal (perhaps only) way to accomplish this. We offer free individual meditation instruction. Check out our list of meditation instructors.
If you have any questions or comments about meditation or Shambhala, contact us here.
Spark your heart and mind
through the practice of meditation.
Shambhala Vision is rooted in the principle that every human being has a fundamental nature of basic goodness. This nature can be developed in daily life so that it radiates out to family, friends, community and society.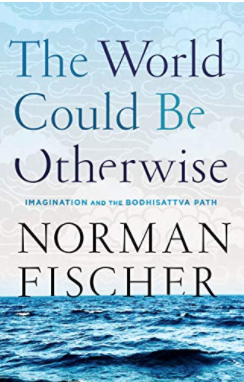 with James Schneider & Ellen Schneider
July 8th—August 19th
Book Study - The World Could Be Otherwise: Imagination and the Bodhisattva Path by Norman Fischer Online Wednesday evenings, 6:30-8:30. Please join us as we read from and discuss this book, and practice and share our experience.
Continue »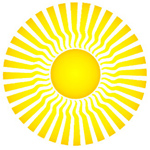 with Shastri Bill Brauer & Marian English
August 29th—August 30th
Livestream: Having discovered our own goodness and having begun to relax with the nature of fear, we can afford to be more daring, open, and genuine. This is the third level of the Heart of Warriorship Series.
Continue »
Welcome, Maine Sangha, While the physical center is closed, our community continues to be at the core of all that we do. In order to care for each other, we are offering a variety of ways to stay connected. With the power of virtual options such as Zoom, we are able to keep us connected … Continue →