Announcement

Regarding Our Brunswick Center

Dear members and friends of Brunswick Portland Shambhala,

As we wrote earlier this year, the building at 19 Mason Street in Brunswick, which we have used for almost 20 years was sold at the end of last year. With the new ownership comes a substantial increase in rent and new, more active, uses for the rest of the building.

The council has also noted, in the past year, the shift in practice and study offerings across the mandala and anticipates the digital and hybrid offerings not going away, even after centers begin to open up again.

In holding this current information, the council reached the decision this week, that the space at 19 Mason Street in Brunswick, no longer suits our needs. We have informed the landlord on April 1, 2021, that we will vacate the space by May 1, 2021.

Prior to leaving the space that has been our spiritual home for many years, we will be offering four open meditation sessions "hybrid" – in person for the first ten people who register and online for anyone on Thursday, April 15, 6:30-7:30 pm. and Sundays April 18, 9-10:30 am.

We will host a final "closing" lhasang ceremony and celebration after sitting on April 18, 10:30-11:30 am, in place of the usual coffee and conversation. We recommend bringing your own beverage as the water supply remains uncertain.

After sitting on those four occasions, we will also provide opportunities to review and take items that are "offered."   A committee has begun the process of inventorying all the center possessions, with the view of designating a subset for storage and offering anything that has been donated back to donors first, and remaining items to all members and friends. Please let us know of your interests.

We are grateful for all the work and participation of so many people who made this space sacred and lively over these many years.

As we look forward, please note in this transition we are just giving up this current physical space. We will continue to evaluate our options as a sangha with regular online program offerings, meditation instruction, and our regular communications. Current offerings are always available at our website https://brunswickmaine.shambhala.org/programs/. We look forward to seeing many of you online for our ongoing programs.

Please join us as you are able to celebrate in appreciation the time and experiences we shared at 19 Mason Street. We look forward to seeing you there.

Yours in the dharma, the BPSMC leadership council:

Kathy Meade, Karen Monahan, Sarah Chandler, Judi Soule, Joan Carney, Peggy Christian, Frank Sanfilippo, Kit St. John.

PLEASE NOTE:

If you are interested in attending any of the IN PERSON activities at the center in the coming weeks pre-registration is required. You may do so following the links found here: PROGRAM REGISTRATION

Precautions to Observe While you are in the building for open meditation practice & the closing ceremony, as well as during the activities of the move:
We love you. We do not wish to spread the virus to those we love. That's why…
 1. Masks are required at all times.
2. Sign in for contact tracing.
3. No more than 13 people total at a time in center space.
4. Stay six feet or more apart.
Learn to Meditate
Whether you are completely new to meditation and want to learn the basics or an advanced practitioner looking to deepen your practice, a personal meditation instructor is the ideal (perhaps only) way to accomplish this.  We offer free individual meditation instruction. Check out our list of meditation instructors.
If you have any questions or comments about meditation or Shambhala, contact us here.
Spark your heart and mind
through the practice of meditation.
Shambhala Vision is rooted in the principle that every human being has a fundamental nature of basic goodness. This nature can be developed in daily life so that it radiates out to family, friends, community and society.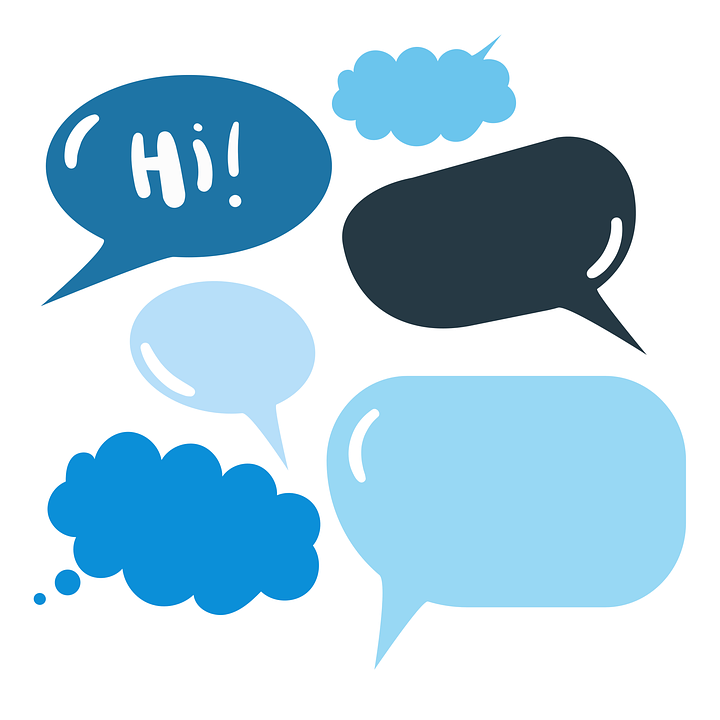 April 19th—May 30th
While physical distancing may be the mandate under which we currently are all living; if you are like us, you may be yearning for community connection.
Continue »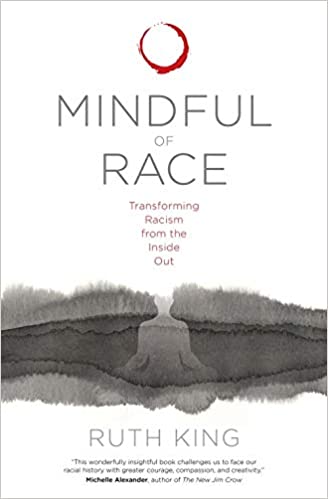 with Karen Monahan, Sarah Chandler, Kathy Bither
April 3rd—May 22nd
"The end game of being mindful of race is not that we all get along or love each other because we are told it's the right thing to do.  It's more about an ever-growing awareness of how we impact and care for each other."
Continue »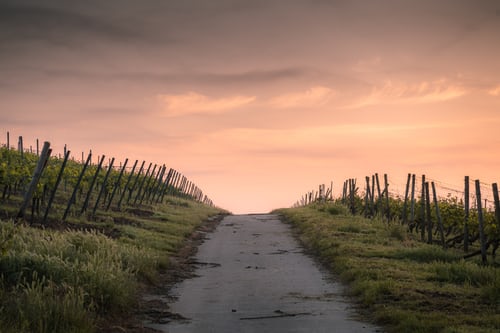 with Judi Soule
April 27th—May 25th
We have been studying the Buddha's first teaching: The Four Noble Truths. After teaching that suffering is pervasive to all experience, that there is a cause to that suffering and that cessation is possible, he then taught a way forward, which we call "T
Continue »
Dear sangha, We are now in the process of packing up our Brunswick Center at 19 Mason Street and could use a few volunteers to assist with the process this coming Wednesday morning (4/28). We will be working on final cleaning and carting items to assorted off-site donation centers. It would be helpful to have … Continue →