Learn to Meditate
Whether you are completely new to meditation and want to learn the basics or an advanced practitioner looking to deepen your practice, a personal meditation instructor is the ideal (perhaps only) way to accomplish this. We offer free individual meditation instruction. Check out our list of meditation instructors.
If you have any questions or comments about meditation or Shambhala, contact us here.
Spark your heart and mind
through the practice of meditation.
Shambhala Vision is rooted in the principle that every human being has a fundamental nature of basic goodness. This nature can be developed in daily life so that it radiates out to family, friends, community and society.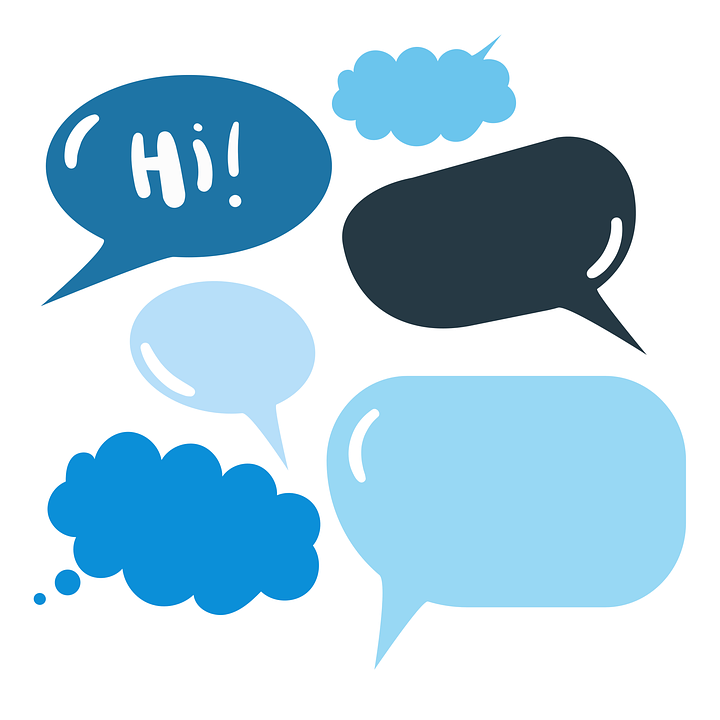 April 19th—March 28th
While physical distancing may be the mandate under which we currently are all living; if you are like us, you may be yearning for community connection.
Continue »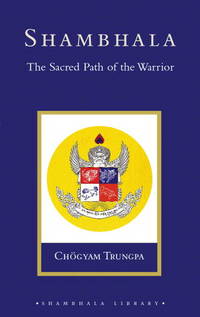 with Shastri Christopher St. John
February 17th—March 24th
Chogyam Trungpa wrote Shambhala the Sacred Path of the Warrior in 1984, "to present the vision of Shambhala. It is what the world needs and what the world is starved for."
Continue »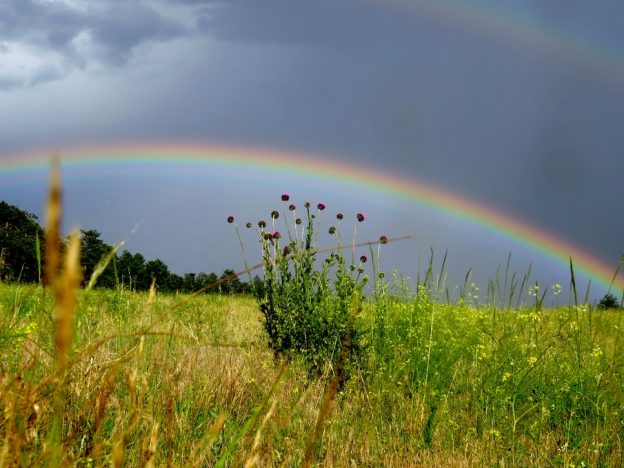 with Judi Soule
March 23rd—April 13th
Teachers: Acharya Suzann Duquette and Acharya Daniel Hessey: Contemplating cessation of suffering, we first see the accessibility of the third noble truth as the gap. We are basically good. Realizing this to be true is that simple, and we are glimpsing th
Continue »
While the physical center is closed, our community continues to be at the core of all that we do. In order to care for each other, we are offering a variety of ways to stay connected. With the power of virtual options such as Zoom, we are able to keep us connected for practice, study, … Continue →