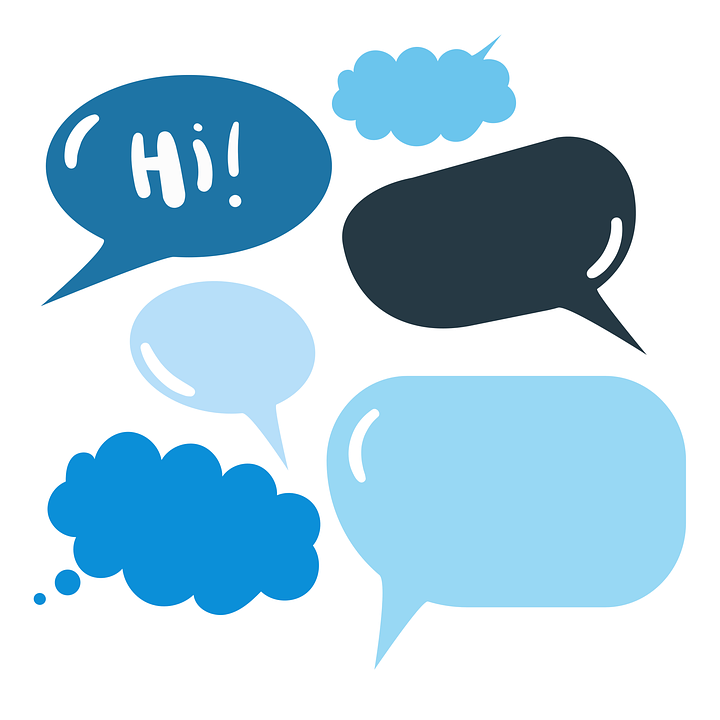 Coffee and Conversation: Community Connections
While physical distancing may be the mandate under which we currently are all living; if you are like us, you may be yearning for community connection.
It is with that heartfelt desire, that we invite you to join us for Coffee and Conversation this Sunday, at 10:30 AM.
We plan on gathering immediately following our Sunday Morning Sit session which is 9:00-10:30 am via Zoom (online video conferencing).
Join us at:
https://zoom.us/j/96071245292?pwd=b3J6b2g4K0xpMWZvWXpyQnRlQVpaUT09
We hope that you will consider joining us- to say hello, connect with others, and let us know how you are doing. We would also encourage you to share what support would be helpful to you during these groundless times.
As we continue to self-isolate, please know that your council members are here to support you. Do not hesitate to let one of us know if you, or someone you know, is in need of assistance. You may email us directly or send your request to [email protected]
Please continue to keep yourselves safe while staying connected.
Suggestions for: Creating an Uplifted Shambhala Zoom Environment