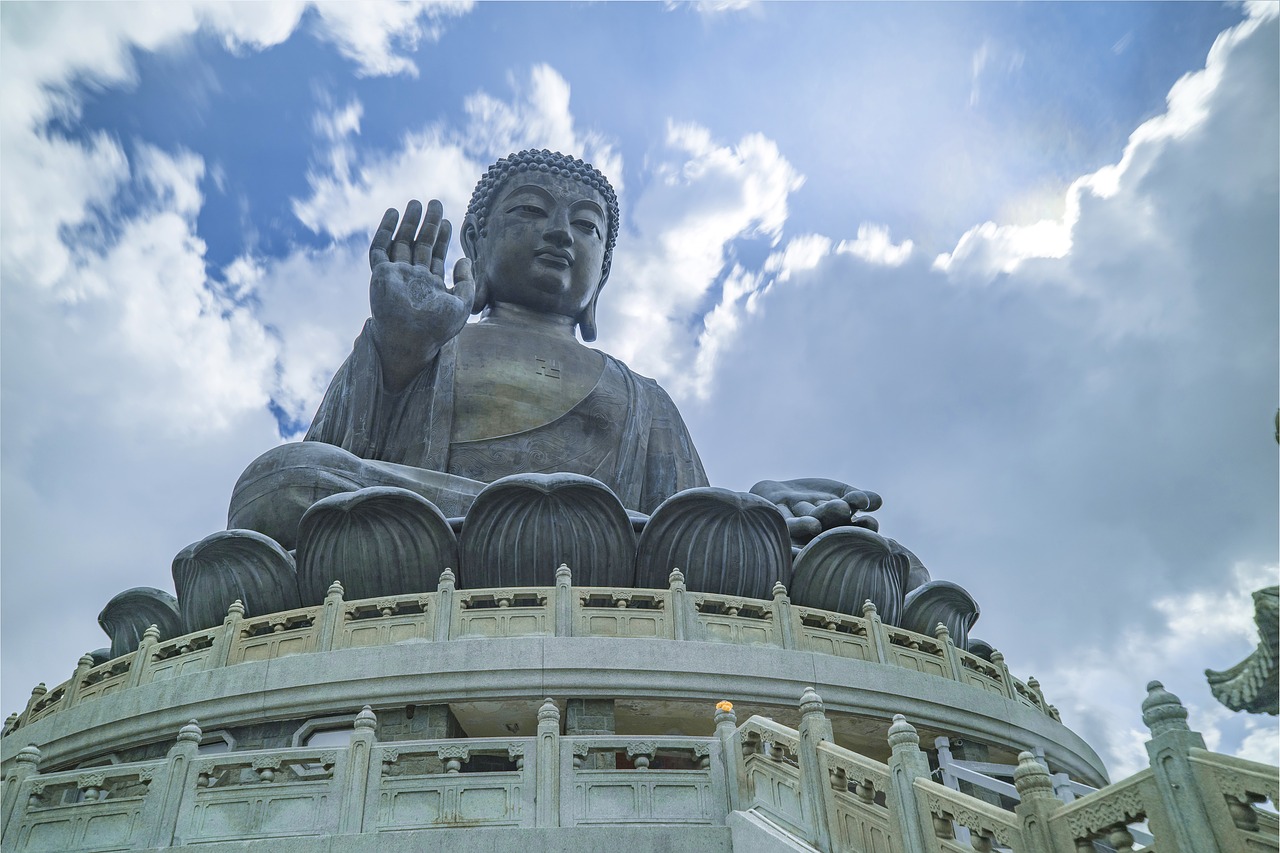 Entering the Mahayana Path- ONLINE
with Shastri Christopher St. John & Eunice St. John
Mahayana teachings expand the perspective of meditation practice from relieving our individual suffering to our aspiration to relieve the suffering of all beings.
Chogyam Trungpa Rinpoche introduced this transition to students in his first talks in this country in 1971-4, published as Cutting Through Spiritual Materialism and Myth of Freedom.
Whether one has been practicing meditation for a few weeks or many years, a review of these teachings offers penetrating insights and inspiration for practice in these challenging times.
Suggestions for: