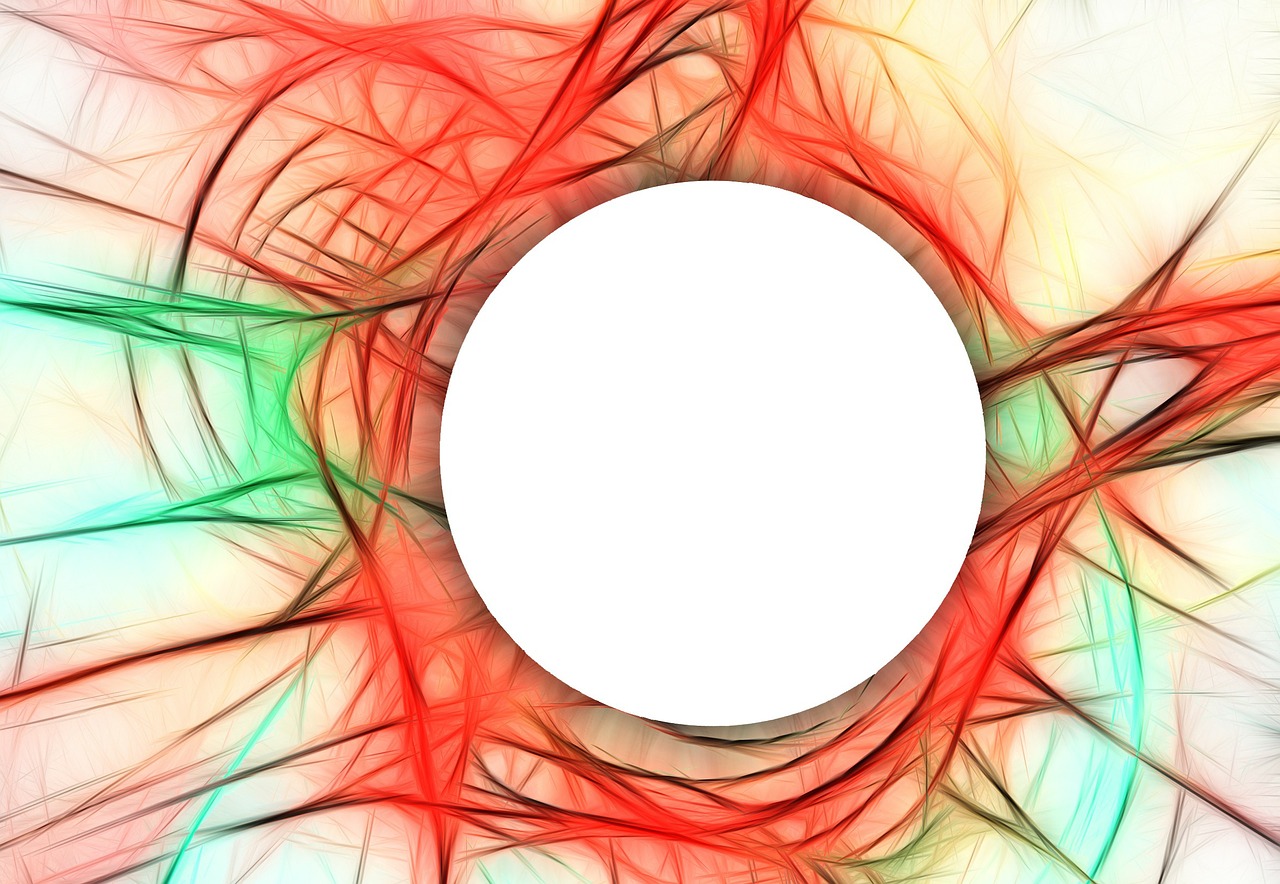 Working with Emotions - on Zoom (video conferencing)
with Shastri Christopher St. John & Eunice St. John
Have you ever been curious about how emotions might become more workable and fluid?
Join us for a five-week program on Wednesday evenings 6:30- 8:30 PM in Brunswick. The dates are March 4, 11, 18, 25, and April 1.
We will learn that without suppressing our feelings or acting them out, meditation can provide us space to work with emotions directly.
What would shift for you, if it was possible for the energy of emotions to become the basis for developing wisdom and compassion?
During this program, we will explore the confusion of emotions and look at ways to work with them.
The fruition of this exploration can lead to greater clarity and more useful communication with others.
The readings for this course will come from a number of resources, predominately from the book Myth of Freedom by Chogyam Trungpa
This program is open to all. No experience is needed.
If you have any questions about the program, please contact Kit at [email protected]