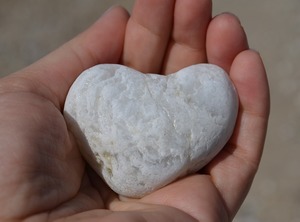 Heart of Recovery in Brunswick- moved to online
In the Shambhala Buddhist tradition, our inherent clarity, warmth and intelligence is described as our "basic goodness". It is this basic goodness that provides the ground for us to overcome our constant struggle to escape the present moment through addiction - grasping and clinging - closing down to ourselves and our world.
The Heart of Recovery is an on-going, weekly meeting for people grappling with strong addictions of any kind - be they substances such as drugs and alcohol or harmful, habitual patterns.
Our meetings begin with a 15-20-minute session of sitting meditation, followed by a reading and open discussion. People in any stage of recovery, working with any form of addiction, are warmly welcomed.
This group is especially helpful for people interested in exploring how Buddhist teachings and a strong meditation practice intersect with recovery from addiction. While not a step-based meeting, wisdom from 12-step and other recovery programs routinely enter Heart of Recovery discussions. Monday evenings 6:30pm -7:30pm
Brunswick Meeting Location:
Brunswick Shambhala Center, 19 Mason Street, Brunswick, ME
FMI: Contact Jana at [email protected]