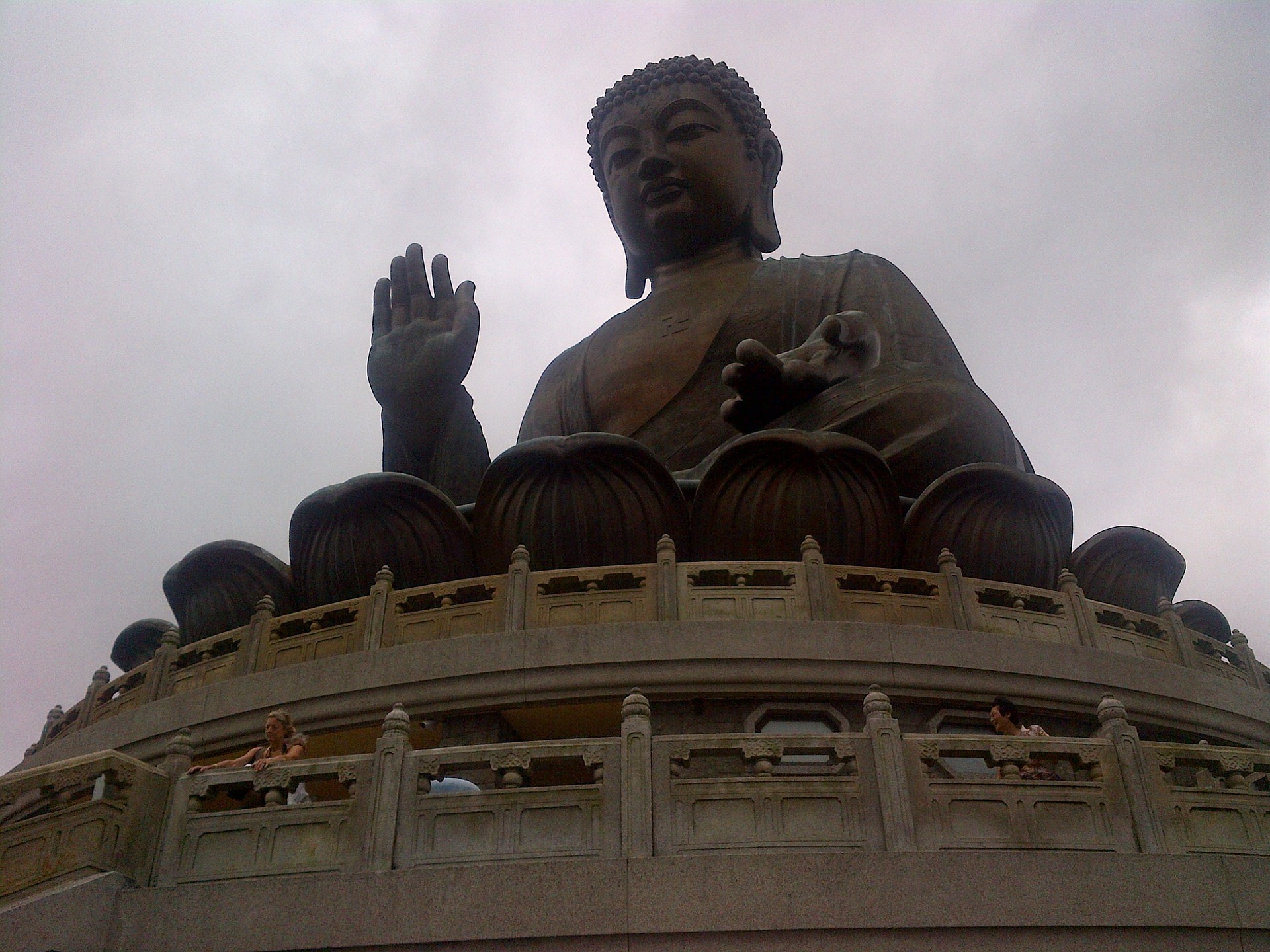 Nyinthun – Day of Sitting Meditation- Morning Session- HYBRID
with Shastri Christopher St. John
PRE-REGISTRATTION IS REQUIRED FRO BOTH IN PERSON AND ONLINE PARTICIPATION
Saturday, January 15, 2022
Join us for a day of practicing with community:
Nyinthun – Day of Sitting for BPSMC
Venue: Northern Light Zen Center, 202 Meadow Rd., Topsham Maine, in person and online.
Zoom link will be sent to registrants.
Schedule for the Day:
8:30 am Registration
9-noon Morning sitting
Noon-1 pm Brown bag/bring your own lunch
1-3 pm Afternoon sitting
3-4 pm Brief talk by Shastri Christopher St. John and discussion on working with fear through meditation
4-4:30 pm Tea, conversation, and cleanup
Please register early for morning and/or afternoon sessions, as indoor socially distanced space is limited to ten people on low Zen style cushions, chairs, and a few gomdens -- bring your own if desired.
For the health of all, we request unvaccinated people to attend virtually and those attending to wear masks indoors.
Unlimited seating is available for drop-ins and those who prefer a beautiful backyard, adjacent to the dharma hall.
This event is open to all and offered at no cost.
Donations are welcomed.
Directions: From Maine Street in Brunswick take Maine Street/route 201 north across bridge onto Main Street in Topsham, 2 miles to left on Meadow Rd., one mile to Northern Light Zen Center, #202 on left.
From Bath, take "coastal connector" exit from rt 1 to Topsham, take right on rt. 201 north to Meadow Rd.
From north or south on rt 295, take exit 31 onto rt 196 toward Topsham, to left onto Rt 201 north to Meadow Rd.
Parking for ten cars in driveway, spillover parking NOT on Meadow Rd, but on Westwind Rd, immediately before Zen Center.
Questions may be directed to coordinator Kathryn Meade [email protected] or 207 522-4157
Or Christopher St John, [email protected] or 207 441-2694
THIS REGISTRATION IS FOR THE MORNING SESSION