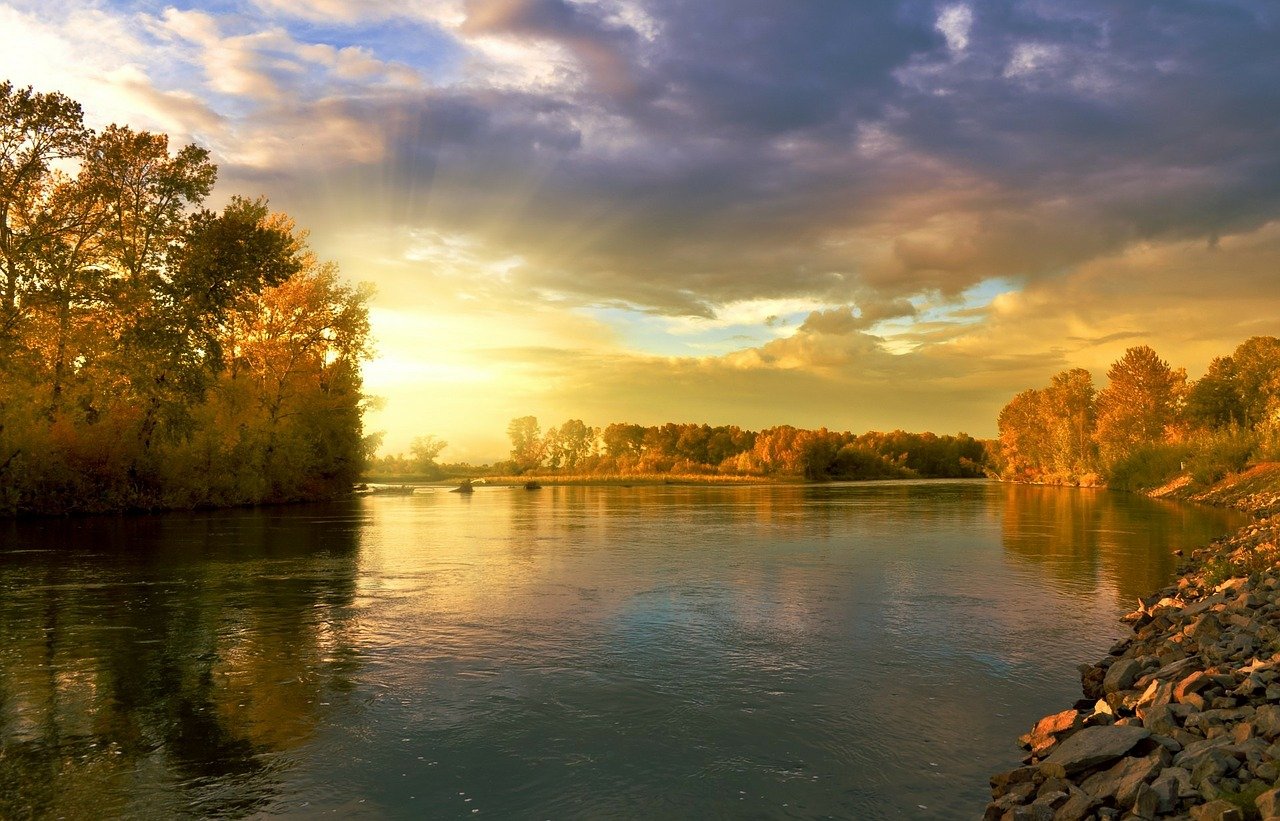 Harvest of Peace
HARVEST OF PEACE
Sunday, September 26th - Noon to 2 pm
Harvest of Peace is one of four annual Nyida Day celebrations in Shambhala culture. Each of these holidays marks the changing of the seasons. This year, the seasonal transition (the autumn equinox in the northern hemisphere and spring in the southern hemisphere) occurs officially on Wednesday, September 22nd.
The Harvest of Peace is a time to foster closeness and community with practice and seasonal social events.
Please plan to join us in an outdoor community gathering at the home of Kathy Meade (259 Houghton Pond Road, West Bath) on September 26th from Noon to 2:00 p.m. as we celebrate the ability to be together again as a community.
A brief lhasang ceremony will be offered and attendees are encouraged to bring a brown bag lunch.
For planning purposes and possible rain date notifications, registration online is encouraged.
FINANCIAL SUPPORT
The Harvest of Peace has traditionally been a time to encourage financial support for our local Center. Members who provide regular financial support are the cornerstone that allows us to create space in which we can practice and learn together.
However, the pandemic continues to create great need with associated food insecurity.
Therefore, as we did last year, we are asking sangha members to send in financial contributions for a collective Shambhala Meditation Center donation to Mid Coast Hunger Prevention Program to allow of support of local farmers through the purchase/supply of locally grown produce for those in need.
Donations via Paypal may be made by following the link:
or checks may be mailed to P.O. Box 1009, Brunswick, ME 04011 with a "Hunger Prevention" notation.
We request that donations be forwarded by November 12th. Last year donations of $675 provided 64lb of spinach, 60lb of swiss chard and 40lb of kale for MCHHP. We will let you know the results of this fundraising campaign when the collected donations are forwarded to the food bank.
If you have any questions, do not hesitate to contact me or any other council member. Please join us in supporting community. Hope to see you soon!
Your council: Kathy Meade, Karen Monahan, Sarah Chandler, Frank Sanfilippo, Joan Carney, Peggy Christian, and Shastri Kit St. John