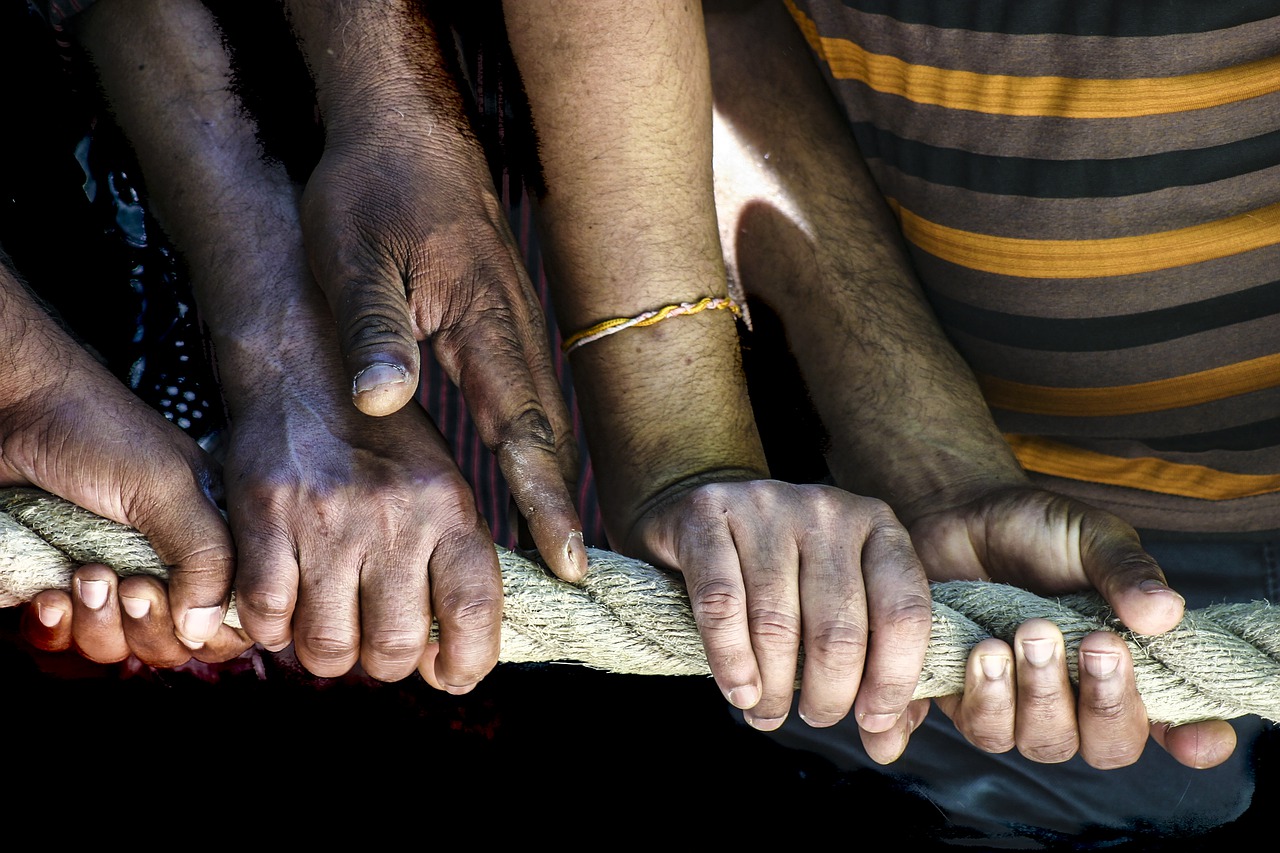 Contemplative Circle for People Identifying as Men: A Buddhist Perspective- ONLINE
with Frank Sanfilippo
Contemplative Circle for People Identifying as Men: A Buddhist Perspective
Wednesdays 6:30-8:30 pm
October 21, 28. Nov. 4, 11, 2020 on Zoom
Suggested donations $40 sustaining, $60 patron, or name your contribution
"My humanity is bound up in yours, for we can only be human together." - Archbishop Desmond Tutu
"As stars, a fault of vision, as a lamp, a mock show, dew drops, or a bubble, a dream, a lightening flash, or a cloud, so should you view what is conditioned." -Diamond Sutra
If we are to see the world as our self, we must look beyond the library of layers of "what is conditioned." When we stop this frenzy of doing, we experience the clarity of the conditioned that has been superimposed on us, as if we can finally see the costumes we've been wearing; then, our shared humanity comes into focus.
Please join us in sifting through the ideas of maleness. We will practice listening to one another, without judgment, "for we can only be human together." We intend to explore our grief and gratitudes, as we allow silence, writing and discussion turn our pain and fear into tenderness and trust.
The fruition of our gathering is to co-create a space that reveals the encoded messages of maleness, for better or worse, that have impacted one another, our children, and the environment we depend on. We all lose if we don't take the opportunity to explore what the many generations of stories we've inherited has to tell us about how we see ourselves.