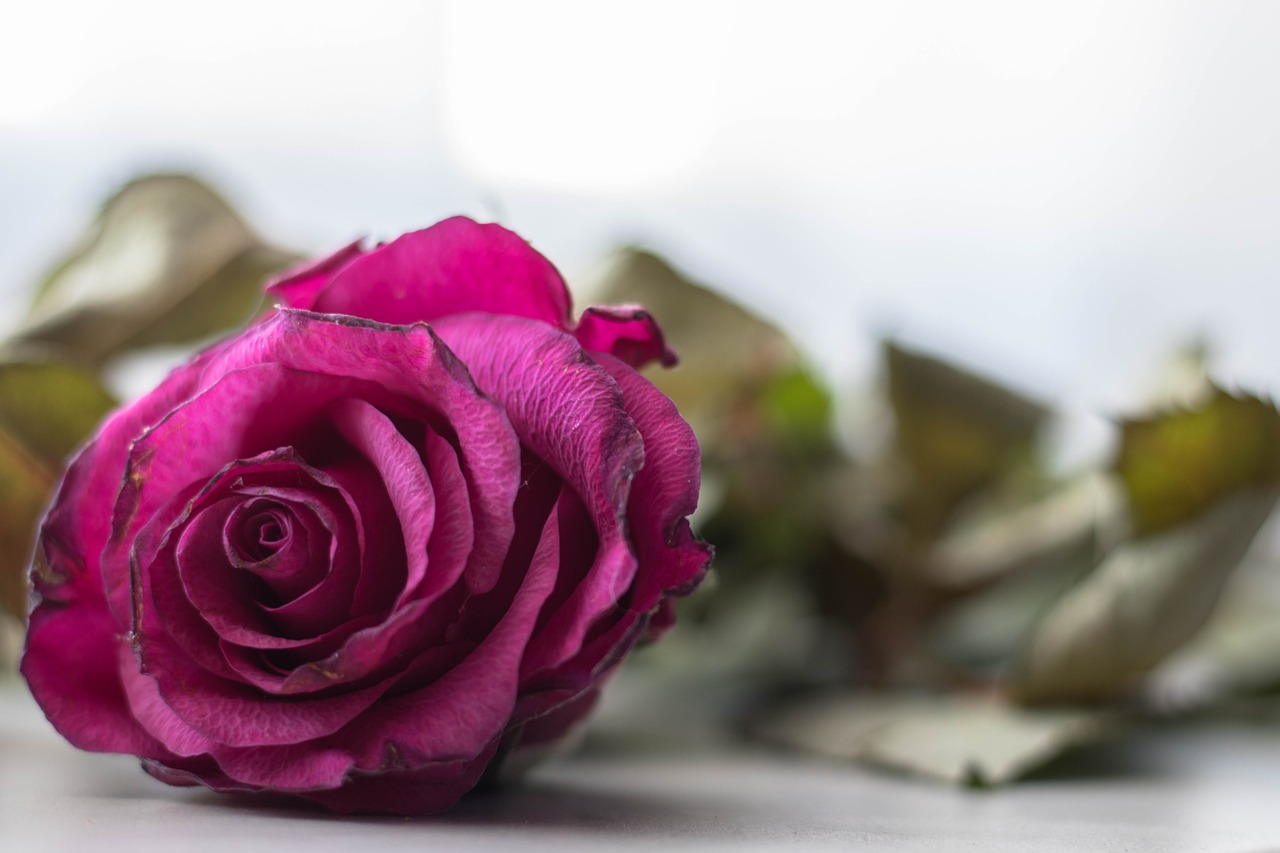 A Matter of Time: Living Fully While Dying Daily in Brunswick
A Matter of Time: Living Fully While Dying Daily
March 8, 2020
1:00- 3:00 PM
As we adjust the clocks forward to control time and give us an illusion of an extra hour, you are invited to a workshop to dive deep into personal and cultural fears of death, and the fear of not enough time to really live.
When is the right time to die?
A Matter of Time: Living Fully While Dying Daily takes participants on an exploration of our beliefs and how we perceive time when given a medical diagnosis, there is a sudden death, or when a loved one is terminally ill.
How can we change the face of dying by living with a great-full heart to alleviate anticipatory grief and find comfort in the beauty of the life cycle.
Come get up close and personal with your fears, share your experiences, or listen to the stories of others.
Together we can find new ways of looking at what might be deemed tragedy in our lives, and give us more presence daily.
FMI: Sarah Chandler at [email protected]
A Health Educator and Integrative Thanatology Counselor, Gina Colombatto brings normalcy to the subject of death and dying, and levity to the gravity around it. She works with families, groups, and with individuals.
Gina can be reached at: thefineartoflivinganddying.com