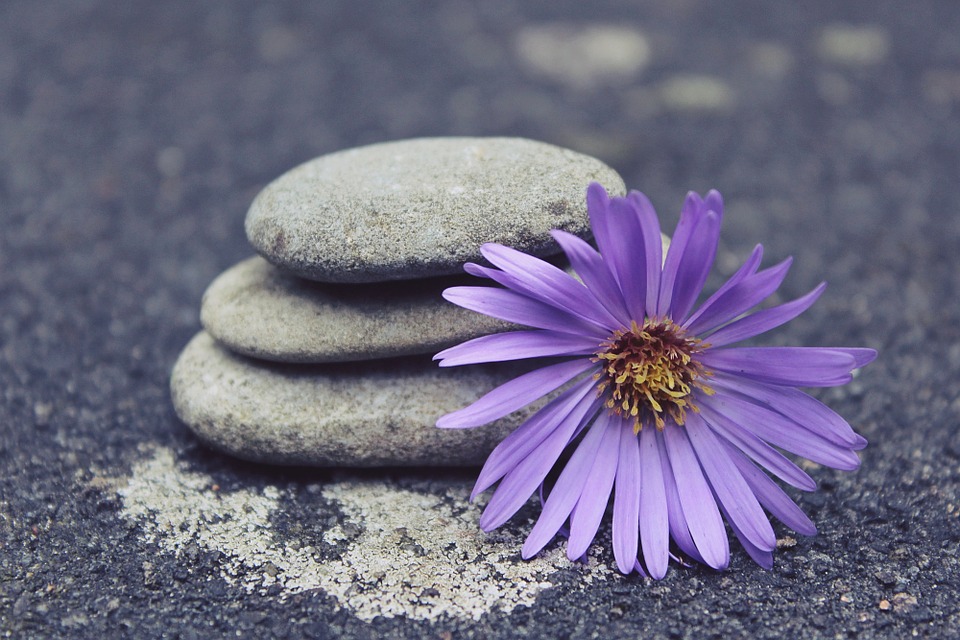 Thursday night Open Meditation- in Rockland
Every Thursday, 4-5 p.m. Open Meditation is an opportunity to practice with a group in a relaxed and friendly environment.
Everyone is welcome, including beginners and experienced practitioners.
All meditation traditions are honored. Each session includes twenty-five minutes of seated meditation, followed by five minutes of walking meditation, and closing with twenty-five minutes of seated meditation.
There is a timekeeper but no instruction.
By donation: suggested $5-10.
For more information or to set up one-on-one meditation instruction, please contact [email protected] or 594-1694.
Hosted by Rockland Shambhala.