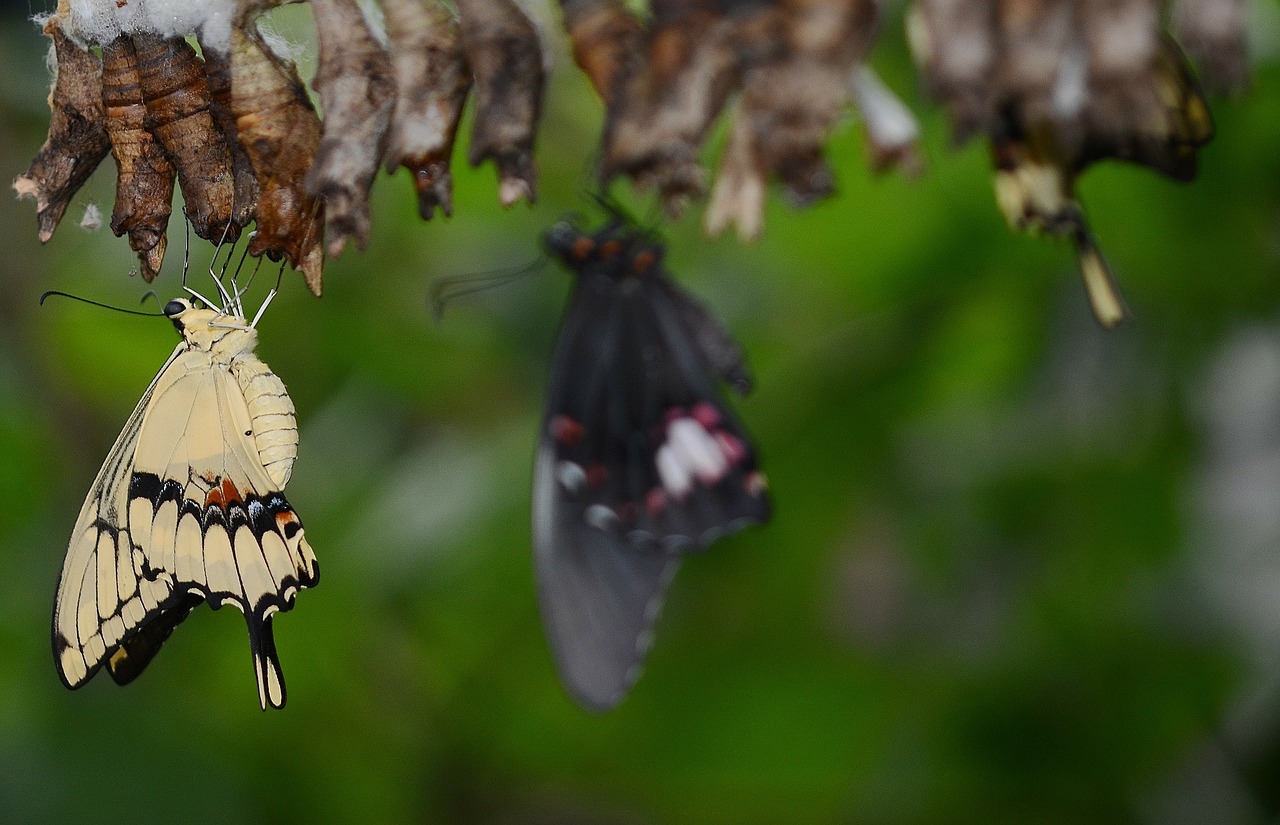 BIRTH OF THE WARRIOR - Weekend Retreat in Brunswick- CANCELLED
with Suzanne Trahey
Birth of the Warrior
With Suzanne Trahey.
Saturday, February 29, 8:30 a.m.-6 p.m.
Sunday, March 1, 8:30 a.m.-5 p.m.
Early registration is greatly appreciated.
"The point of Shambhala Training is to get out of the cocoon, which is the shyness and aggression in which we have wrapped ourselves … A Shambhala warrior is someone who is brave enough not to give in to the aggression and contradictions that exist in society … who is able to step out of the cocoon--that very comfortable cocoon that he or she is trying to sleep in."
Chögyam Trungpa Rinpoche
Having experienced a taste of basic goodness in the initial level of Shambhala Training, we want to go forward. Meditation practice allows us to observe how we create a cocoon of habits to mask our fear. We begin to appreciate that there is no fundamental obstacle to experiencing basic goodness.
The Birth of the Warrior weekend looks at how to recognize the habitual patterns that prevent us from opening to the experience of basic goodness. The program includes meditation instruction, talks by the Director, group discussions, guided contemplative practice, and individual interviews with instructors.
The Way of Shambhala curriculum was designed by Sakyong Mipham Rinpoche based on the Shambhala Teachings of his father, Chögyam Trungpa Rinpoche. The Shambhala Path emphasizes the development of genuineness, confidence, good humor, and personal human dignity.
This program is open to all who have completed Level I of Shambhala Training, also known as The Art of Being Human.
Suzanne Trahey is the Associate Director for Capstone Community Action Head Start and long-time Shambhala Buddhism practitioner. She has been immersed in leadership and culture change development for more than ten years inspired by her Buddhist studies of gentleness and compassion. Originally from Maine, she resides now in Montpelier Vermont.