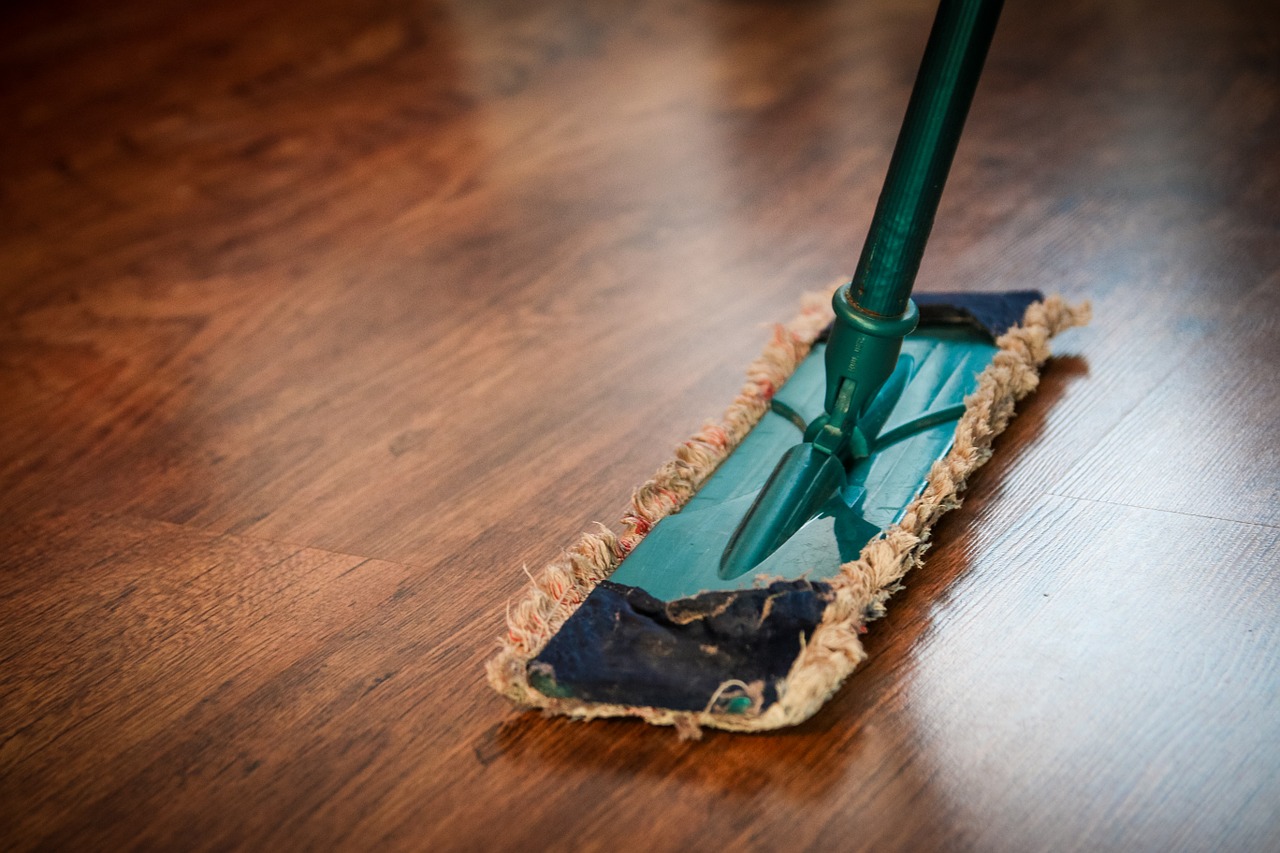 End of Year Cleaning: Uncovering Sacred Space- in Brunswick
Neutral Day is a Shambhala New Year's tradition of cleaning out obstacles from the previous year, such as a cluttered cupboard or our inner stuck places. Clearing these obstacles can help us build a strong foundation for the coming year – the Year of the Iron Mouse.
It is also a Shambhala tradition to clean our centers on this day. We will gather on Sunday, February 23rdat 12 pm. You may attend the whole cleaning or just part. As we clean, we will be inviting positive energy or Drala into our space so we may start the new year with a sense of openness, kindness and the possibilities inherent in new beginnings.
Please register to help facilitate our cleaning organization.
FMI: contact Christopher St John