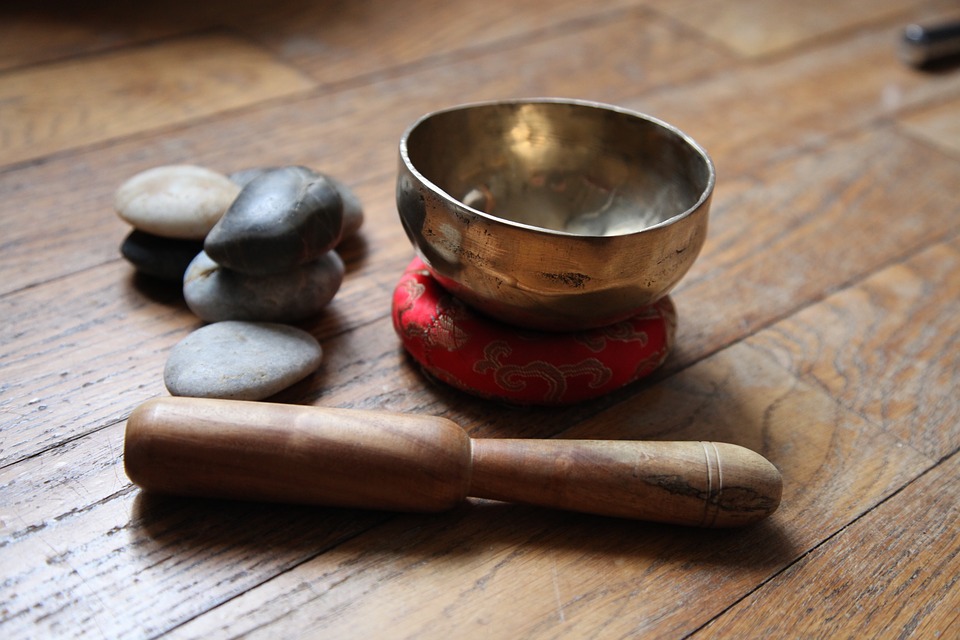 Thursday night Community Meditation Practice in Brunswick- moved to Online
Thursday night 'Community Meditation Practice' silent period from 7pm to 9pm at the Brunswick Center. Come and go anytime from 6:30pm to 8:30pm for 20-30 minute sessions interspersed with a short walking meditation. Enjoy an evening with others in silence, contemplation and just being. Just sit.
Donations are appreciated.