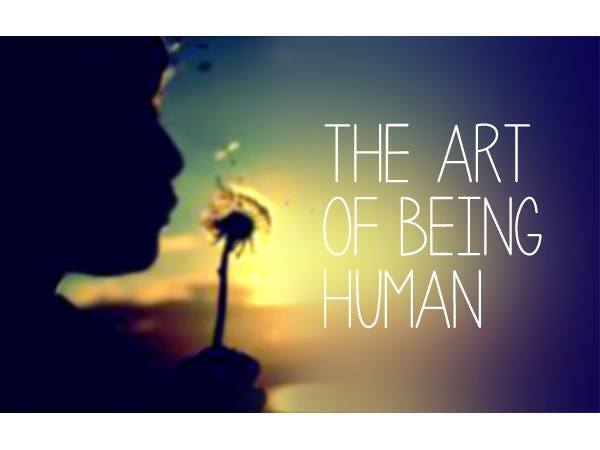 The Art of Being Human in a Confused World- in Brunswick
with Shastri Trinley Busby
The Art of Being Human in a Confused World
The simple and profound technique of mindfulness and awareness is the basis of a secular path of meditation, which can benefit people of any spiritual tradition and way of life.
Shambhala Training is the study and practice of Shambhala warriorship - the tradition of human bravery, kindness, and leadership. This path shows how to take the challenges of daily life in our modern society as opportunities for both contemplative practice and social action.
Through the practice of sitting and walking meditation, we will remember our natural confidence and relax into the freshness of the present moment, no matter what that moment may bring. Shambhala Training presents the view that human beings, at the core, are fundamentally awake and good.
With the guidance of a senior Shambhala teacher and a group of experienced meditation instructors, you will discover that awakening is not about escaping from the world we live in, but instead is about bringing a mindset of wakefulness to every aspect of our lives: work, play, relationships, and more.
It all begins with giving ourselves the opportunity to reconnect with our true human existence—the experience of our five senses, the feeling of emotions in our body, and yes, even the awareness of thoughts across our minds.
The weekend of Shambhala Training Level 1 training includes thorough meditation instruction, periods of meditation practice, optional one-on-one meetings with a meditation instructor, talks by a senior teacher, and group discussions.
This program schedule is:
Saturday, January 12, 2020, at 8:30 am - 6:00pm.
Sunday, January 13, 2020, 8:30 am- 4:00 pm after a festive gathering.
A light breakfast will be offered both mornings and an in house lunch offered on Saturday.
This retreat is recommended for both new and experienced meditators.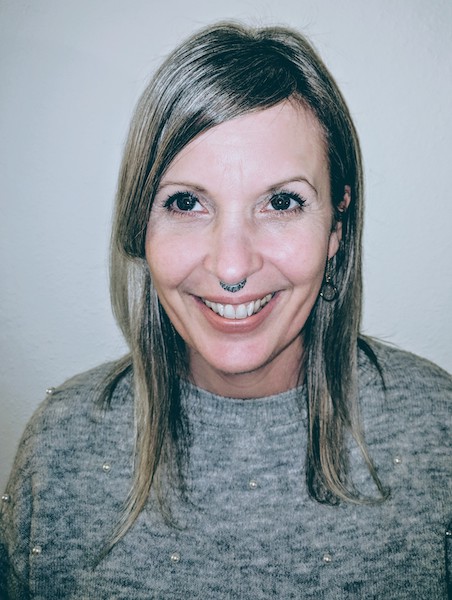 Trinley's professional background is in mental health and harm reduction. In Vancouver, Canada's Downtown Eastside (DTES), she worked as a frontline service provider in shelters, transitional and permanent housing - serving those experiencing homelessness and struggling with concurrent mental health and substance abuse challenges. Since moving to Pittsburgh, PA in 2019, she has been delivering mindfulness-based programming in educational and health care settings.
Trinley is a student of the Sakyong, Mipham Rinpoche and was appointed as a shastri (senior teacher in the Shambhala Buddhist tradition) in 2013.
For the past 10+ years, she has served in many leadership roles in local Shambhala centers and regularly leads beginner and advanced meditation retreats. She lives with her husband Michael and cat Buster.